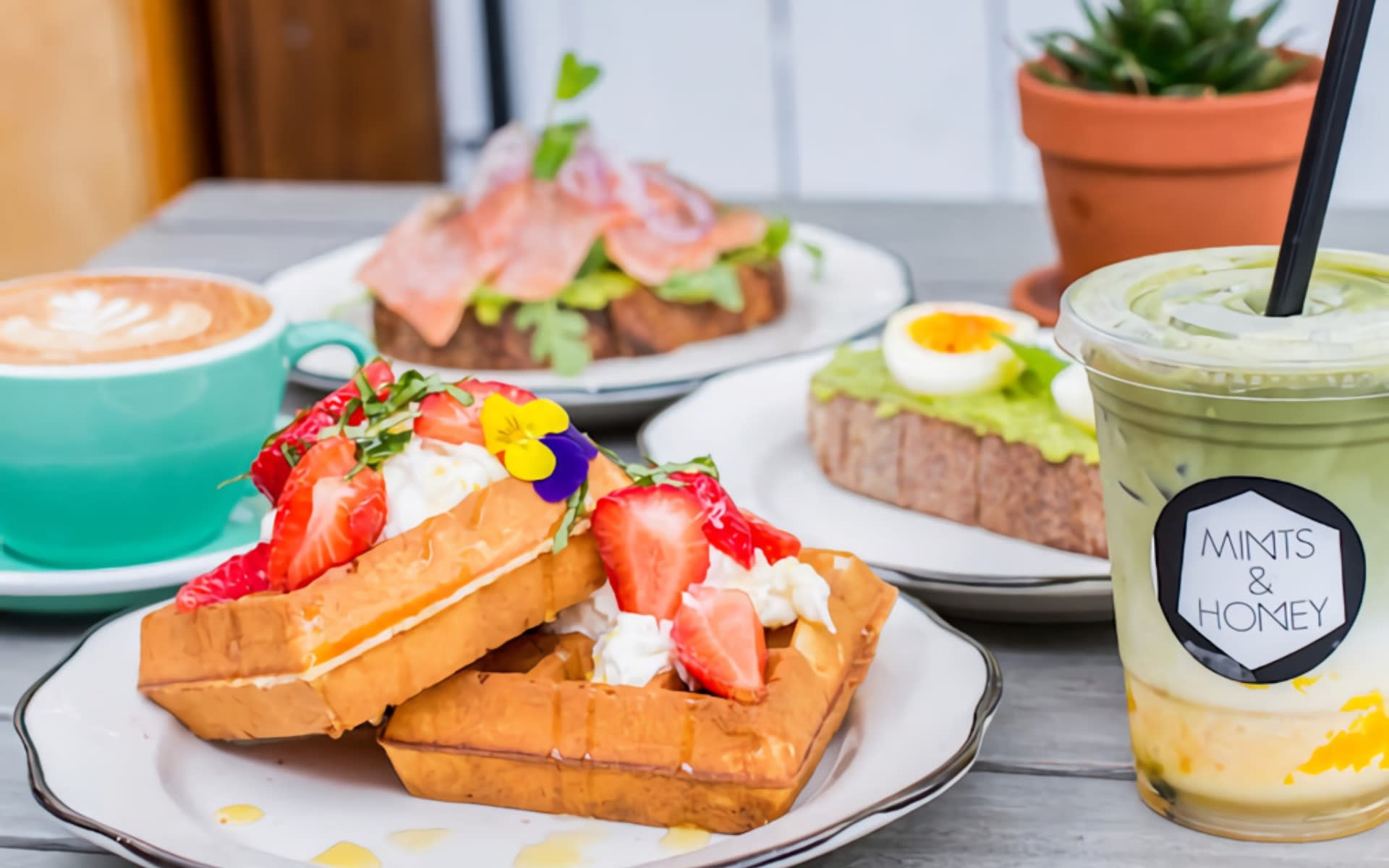 Between San Francisco and San Jose, centered on the Peninsula are lovely towns with a small-town vibe where you can enjoy the best of Bay living without the traffic and price tag of the metropolitan cities.

Here is a guide to what will likely become your favorite restaurants in the area.


The Best Coffee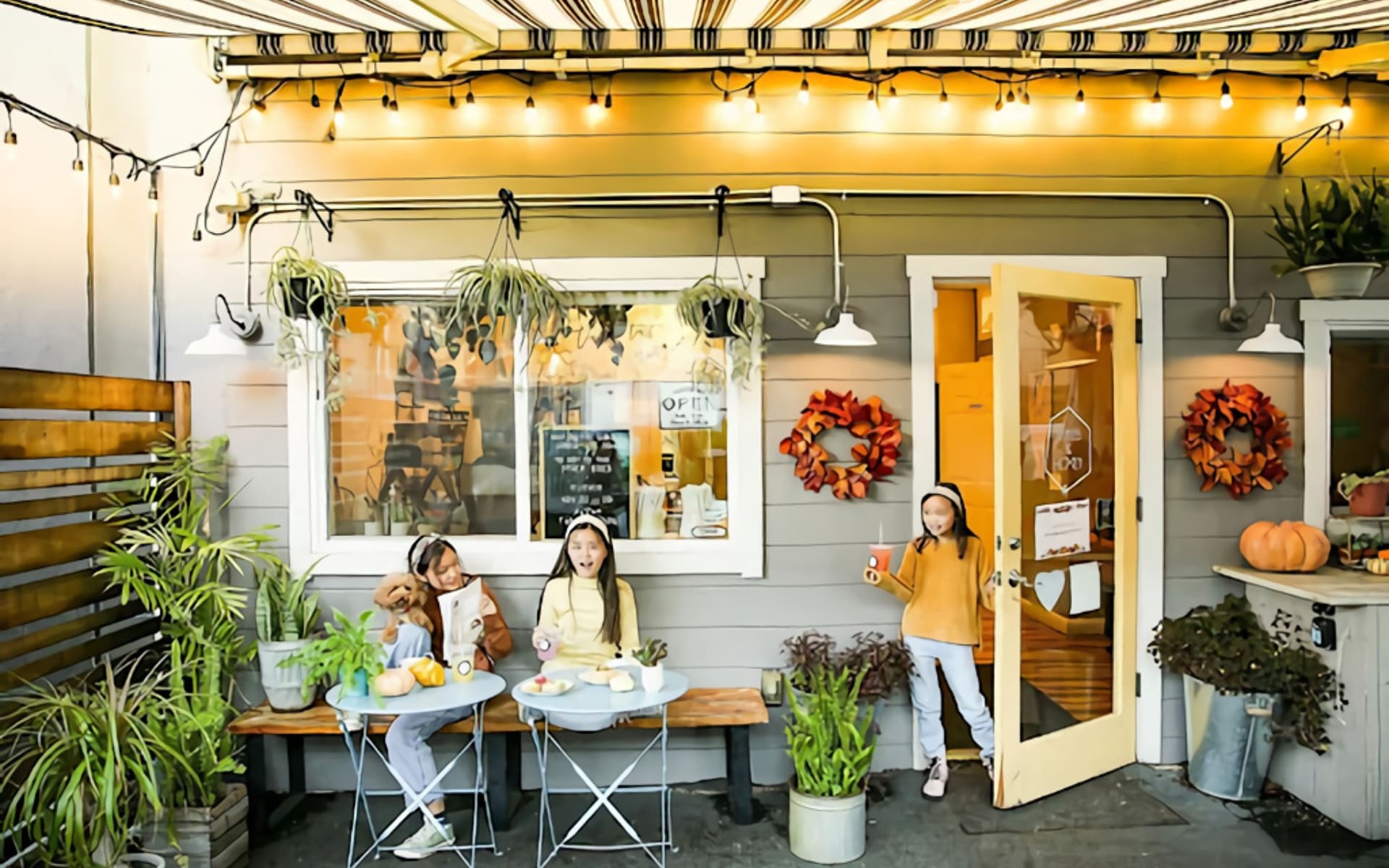 Start your day with a cuppa joe at
Mints & Honey
in San Carlos. You will be charmed by the atmosphere the minute you pull up to the patio. It looks—and feels—like you're coming to your best friend's house to relax and chat. It's a cozy venue with wood tables and painted buffet cabinets. You may want to check out San Carlos homes for sale so you can live nearby.

The owners support local bakers and vendors and serve everything from scratch. Enjoy a lavender latte with some avocado toast, or their house drip coffee with a homemade waffle. They also have organic, premium-grade matcha in wonderful seasonal flavors. Their tea is organic and available in over 20 flavors, including their famous Mints & Honey. They also have a great selection of caffeine-free options.


Brunch in the Fresh Air
Located in the heart of San Carlos,
Johnston's Saltbox
has a large outdoor dining area. Enjoy the fresh air alongside beef bourguignon or a guajillo chili-marinated chicken romellio. The local favorite is their brunch. Try the Saltbox salmon scramble with wild salmon, artichoke, parmesan scrambled eggs, and baby cauliflower salad with lemon vinaigrette.

Johnston's commitment to fresh ingredients is immediately evident with their rooftop garden. This is a truly family-owned restaurant where even the teenage kids help by tending to the garden. Since they focus on fresh, local produce, the menu changes seasonally. It's a good reason to come often.


Michelin Star Burgers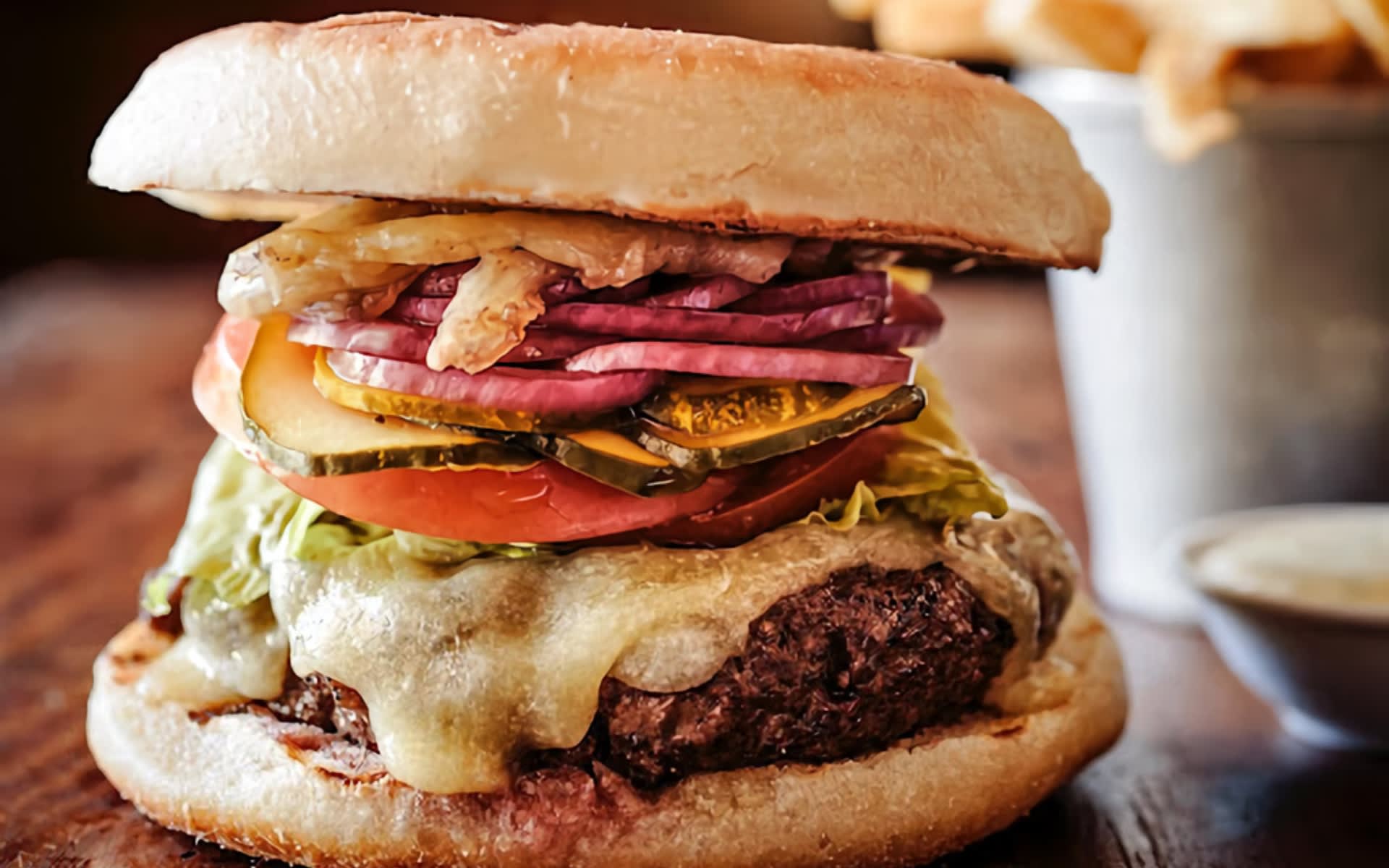 The Village Pub
Woodside has been a Michelin Star restaurant for 12 consecutive years. Food & Wine chose Chef Mark Sullivan as 2001's "Best New Chefs." It's owned by The Bacchus Group, which owns two other Michelin Star restaurants in the Bay Area. Their commitment to excellence shows in the food, the service, and the atmosphere.

Most of their organic produce comes from the SMIP Ranch located right up the hill in Woodside. The Pub Burger is a local favorite and is perfect for a quick bite. If you have time for dinner, try the pan-seared Alaskan halibut, or the honey-glazed duck breast. Save room for the autumn apple upside-down cake with salted caramel ice cream. It's the perfect ending to a day of looking at Woodside/Atherton homes for sale.


A Fine Cocktail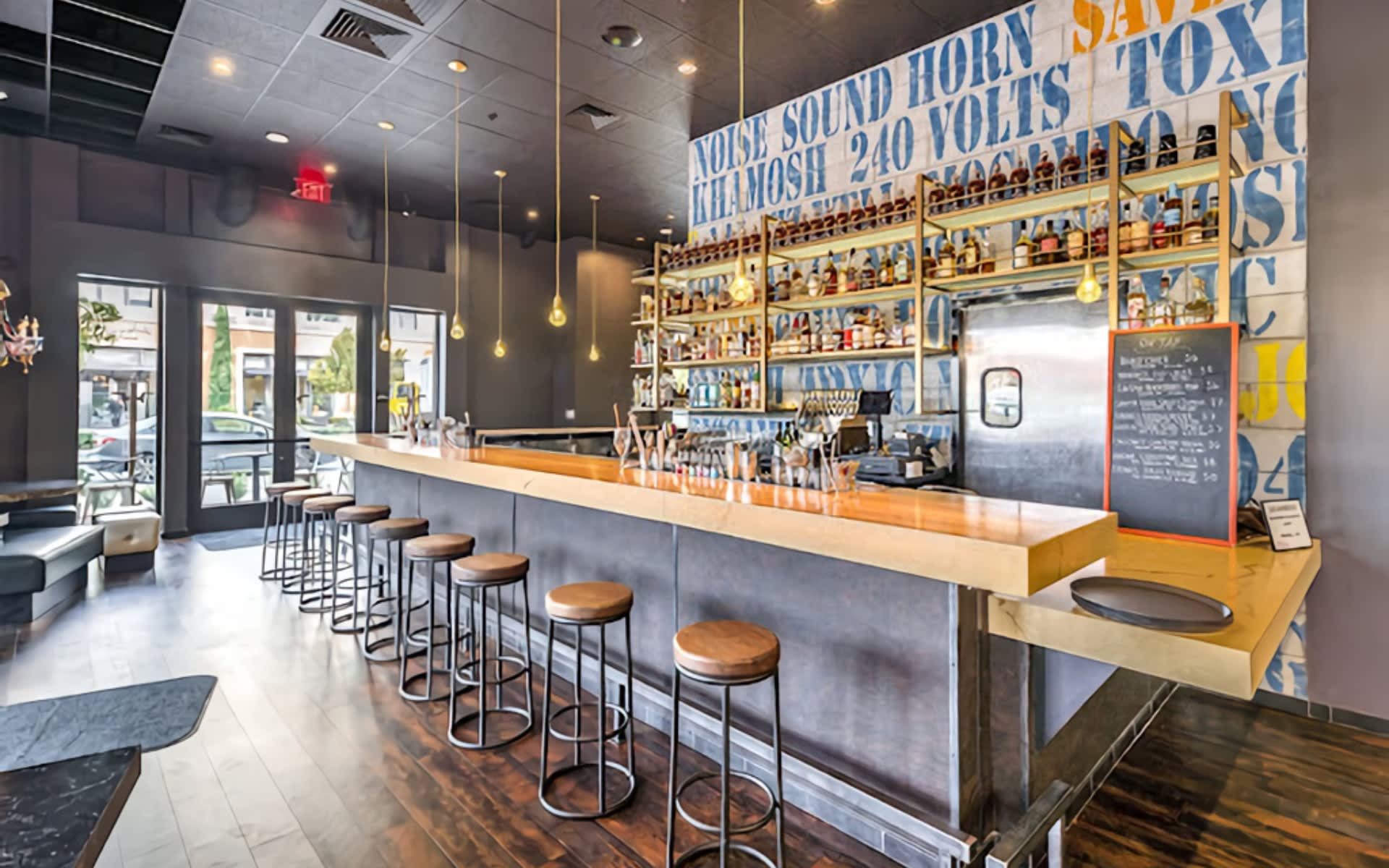 Take a break from looking at San Mateo homes for sale and unwind with a handcrafted cocktail at
Mortar & Pestle
. All their sodas, tonics, and syrups are made fresh and in-house. It's the secret ingredient to why they are the best place for a good cocktail. Their signature drink is served in a mortar with a smoking cinnamon stick.

The atmosphere is trendy and industrial. If you don't feel like a cocktail, they also serve local microbrews and wine. Their diverse and fun cocktail menu includes Indian-inspired cocktails like the Bangalore Old Fashioned. They're located behind Curry Up Now and restaurant service is available from the cocktail lounge.

Let the Realtors® on Julie's Team answer your questions about the Peninsula area. They're local real estate agents with in-depth knowledge of the best neighborhoods to fit your needs. They enjoy helping their clients buy or sell investment real estate, residential homes, and vacation properties.