Spend Springtime in the Best Nurseries on the Peninsula
The San Francisco Peninsula boasts some of the most vibrant, diverse, and lush nurseries in the Bay Area.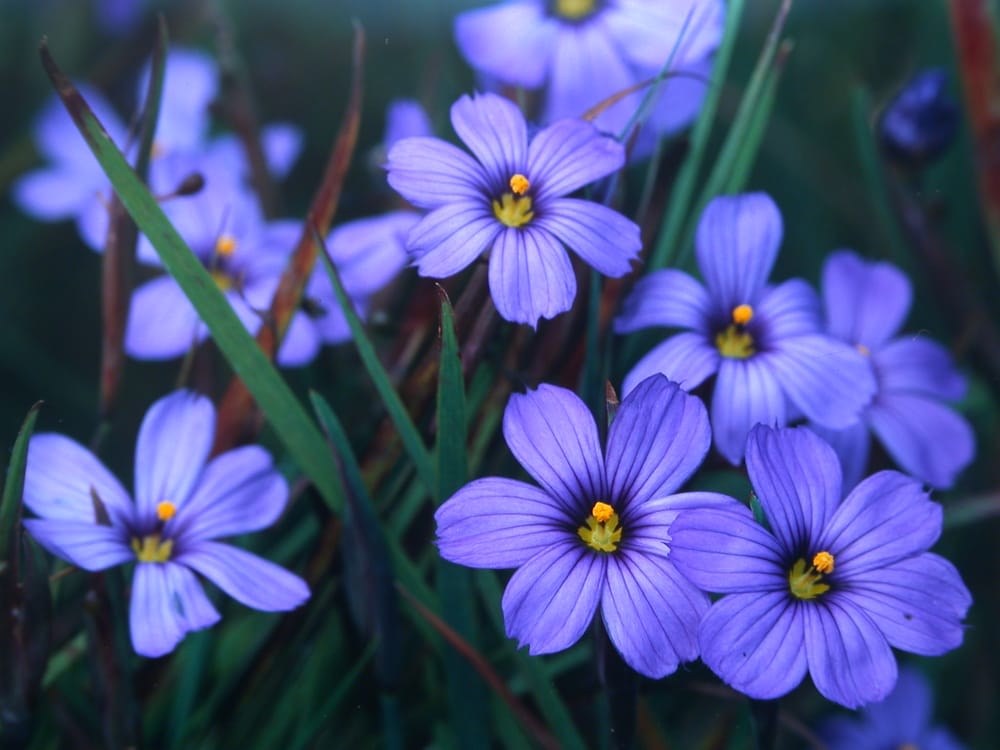 Credit: Yelp (Yerba Buena Nursery)

The San Francisco Bay Area is beloved for its vibrant and lush nurseries. Gardens on the Peninsula boast a diverse array of flower, plant, and tree species that thrive in California's ideal climate.

The nurseries mentioned below all have fantastic vegetation, garden supplies, and merchandise. Read on to discover why the peninsula has the best nurseries in the bay area.
Half Moon Bay Nursery
Half Moon Bay Nursery
is one of the largest gardens in the Bay Area. This family-owned and operated nursery has a variety of annual, bedding, perennial, and specialty plants throughout its three-acre property. Plant lovers will enjoy shopping for succulents, bamboo, and citrus at this terrific nursery.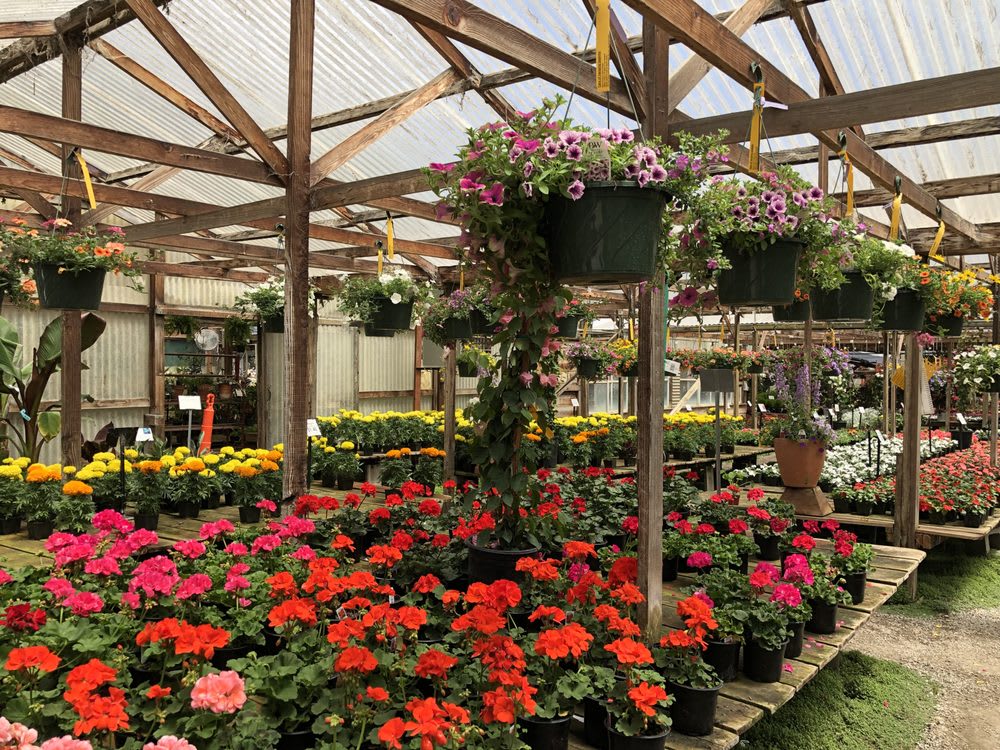 Credit: Yelp (Half Moon Bay Nursery)
Bongard's Treescape Nursery
Bongard's Treescape Nursery focuses on cultivating mature trees and shrubs for landscaping. This vast and peaceful tree farm has everything from potted trees and shrubs to high-quality gardening supplies. So if you're looking to create a gorgeous landscape in your yard, Bongard's is the spot to go.
Yerba Buena Nursery
Yerba Buena Nursery
solely grows California Native Plants, like the blue agave and wild lilac. The nursery's ample selection of Natives is great for a beautiful home garden design. Yerba Buena also offers merchandise including garden tools, decor, and books.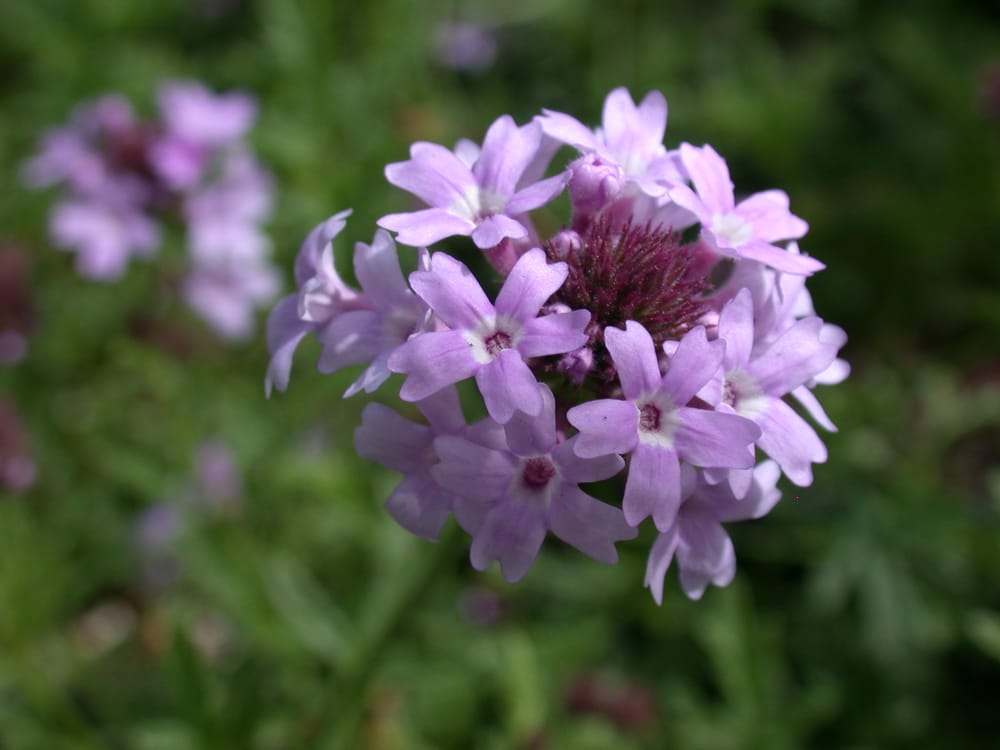 Credit: Yelp (Yerba Buena Nursery)
Ouroboros Farms
Ouroboros Farms
grows aquaponic produce that you can pick out and take home. The nutrients for the farm's crops come from an impressive 30,000-gallon fish tub. Ouroboros is one of the biggest aquaponic farms in the nation and has partnered with many local restaurants to supply fresh produce.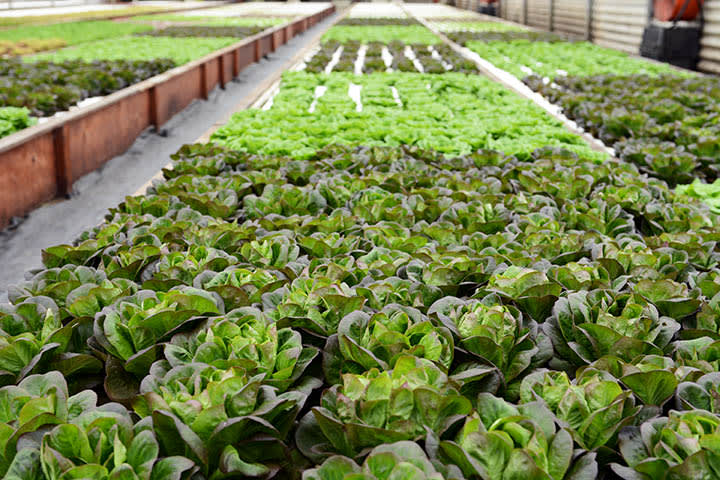 Credit: Ouroboros Farms
Eplantworld
Eplantworld is a beloved orchid retailer on the Peninsula. This farm has a vibrant selection of orchids in all colors of the rainbow. Plus, these flowers often have a sweet smell.
Repetto Nursery
Repetto Nursery is the destination for cut flowers on the Peninsula. Choose a handpicked bouquet or have a custom one created courtesy of the lovely florist. Repetto also sells seasonal items, like pumpkins and Christmas trees.
Ladera Garden and Gifts
One of San Francisco's most delightful garden and home destinations is
Ladera Garden and Gifts
. Run by a husband and wife team, this nursery has stunning flowers and plants. Ladera sells home goods as well, such as art, glassware, and candles.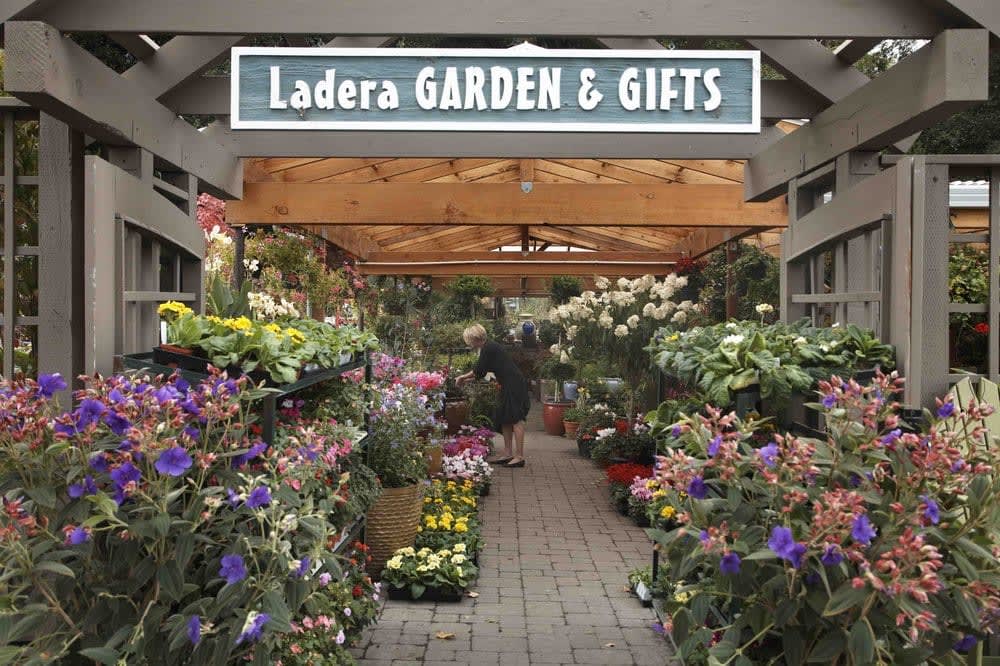 Credit: Yelp (Ladera Garden and Gifts)
Golden Nursery
Another Bay Area favorite is
Golden Nursery
. This garden has thousands of plants and trees, including perennials, rare shrubs, Japanese maples, and succulents. Golden Nursery grows various herbs and vegetables as well.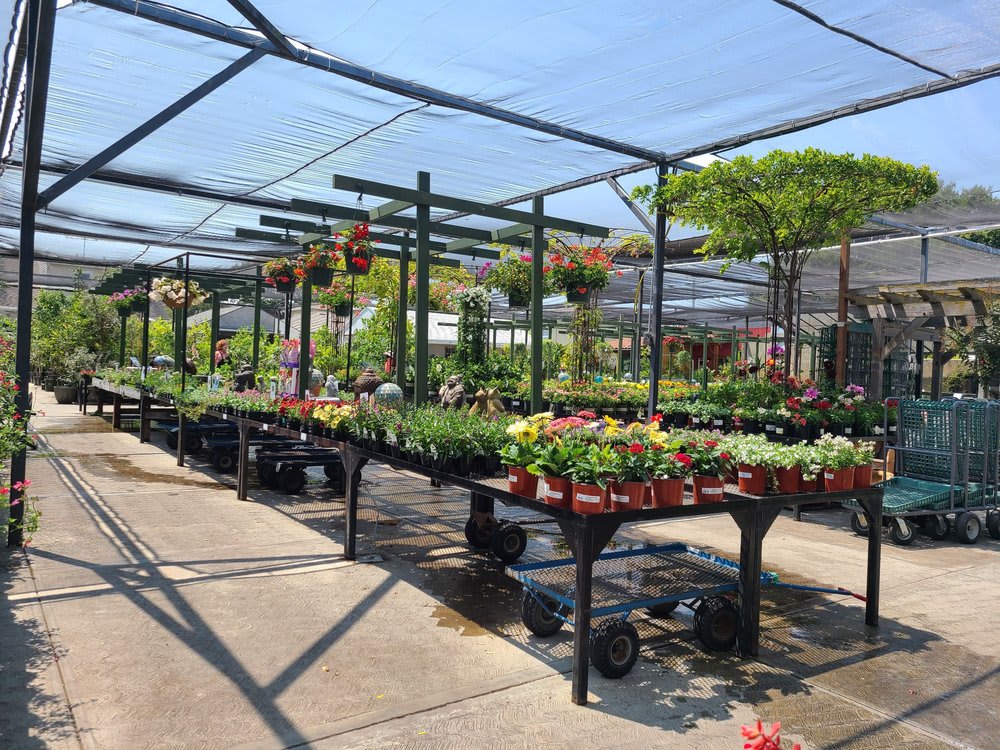 Credit: Yelp (Golden Nursery)
San Francisco Bay Area Real Estate
Contact real estate agent
Julie Baumann
if you're interested in buying or selling property in the San Francisco Bay Area. A Peninsula resident all her life, Julie has extensive knowledge of the market and its various communities. Turn your real estate dreams into reality by working with the wonderful Julie Baumann.