7 Reasons to Work With an Experienced Burlingame Real Estate Agent
If you're thinking about shopping for Burlingame real estate, consider reaching out to an experienced agent
The market for Burlingame real estate can seem intimidating, but the good news is you don't have to browse Burlingame homes for sale or list your house alone. A real estate agent like Julie Baumann can help you on your home-buying journey. Here are seven reasons why working with an experienced real estate agent can help make the process less stressful and more effective.
1. They know the market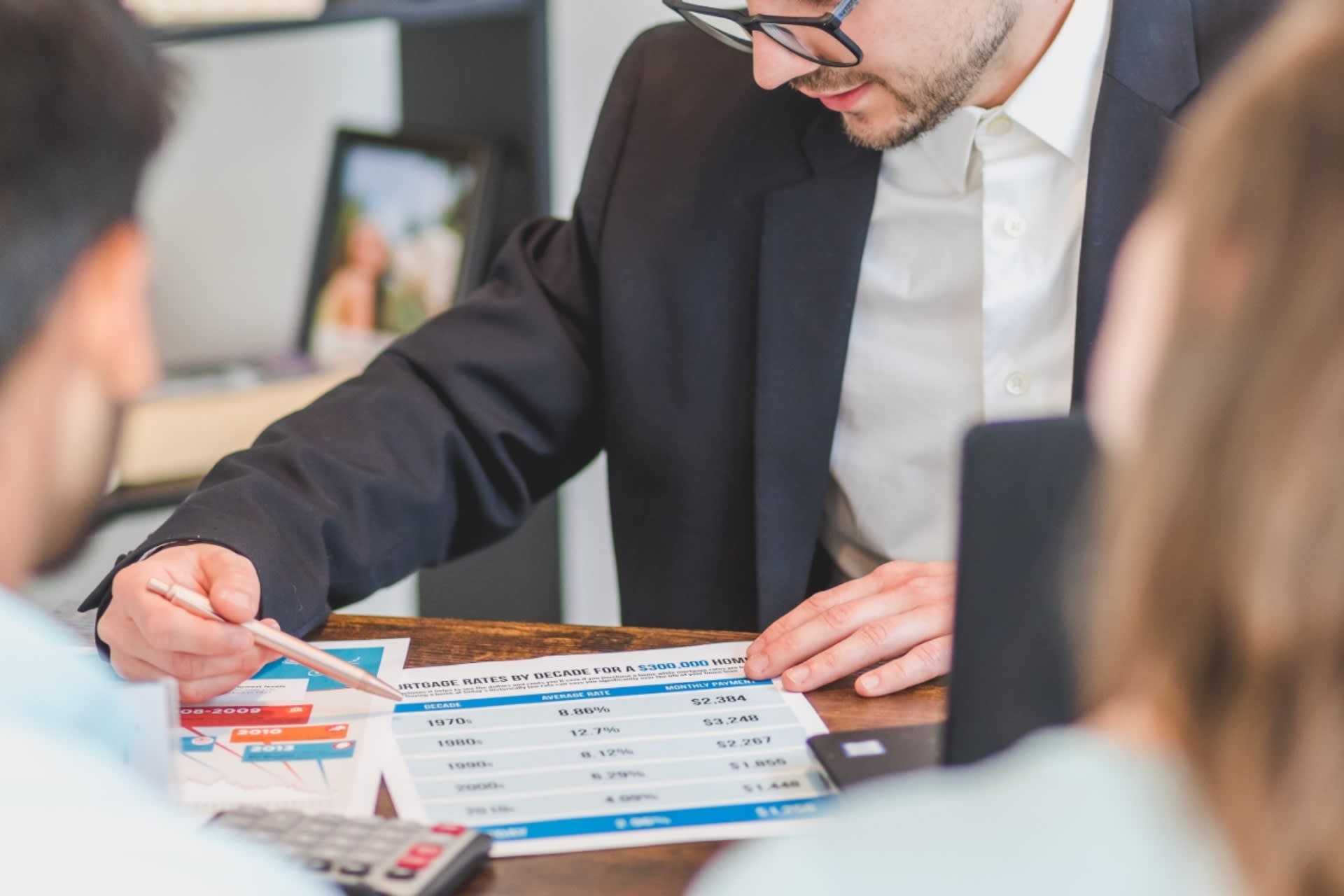 The Burlingame real estate market has been especially hot over the past year. In Q1 of 2022, sales of single-family homes increased 4.5% compared to last quarter, with an average sale price of $1.98 million. In addition, homes are spending an average of 15 days on the market compared to last quarter's average of 19 days.

Most homes will receive multiple offers, and these offers often include waived contingencies. You can expect homes to sell for above the asking price.
This information is crucial for buyers to know about, but it matters for sellers, too. You can command a great deal of interest in your home if you choose to sell right now, and you'll likely get a good return on your investment. However, that's still no reason to leave money on the table. A realtor will help you think through what you can do to ensure you extract the maximum amount of value from your property.

2. They know what questions to ask
There's so much to know about buying and selling a home, and it's important to know what questions to ask. Burlingame real estate agents know the process inside and out and can take much of the uncertainty and guesswork out of buying or selling a home. Even if it's not your first time, you'll probably still benefit from some outside, professional perspective.
3. They know the area
If you're new to the market for Burlingame homes for sale, you might also be getting to know the area. An experienced realtor will be very familiar with the region you are shopping in. They can tell you about the neighborhood, the average home prices in the area, and local industries. This knowledge is beneficial if you're coming into the Bay Area and don't yet know much about life in this part of the country.
4. They know how to negotiate
In most home transactions, there will come a point where you are trading offers with a buyer or seller. When considering a counter-offer, most people think about money right off the bat, but there are many other cards at play. Your realtor will know all about these strategies. They will also help you negotiate factors such as who pays the closing costs, what non-attached pieces can be included with the home sale, and what work will need to be done on the house before the transaction is completed.
5. They know how to market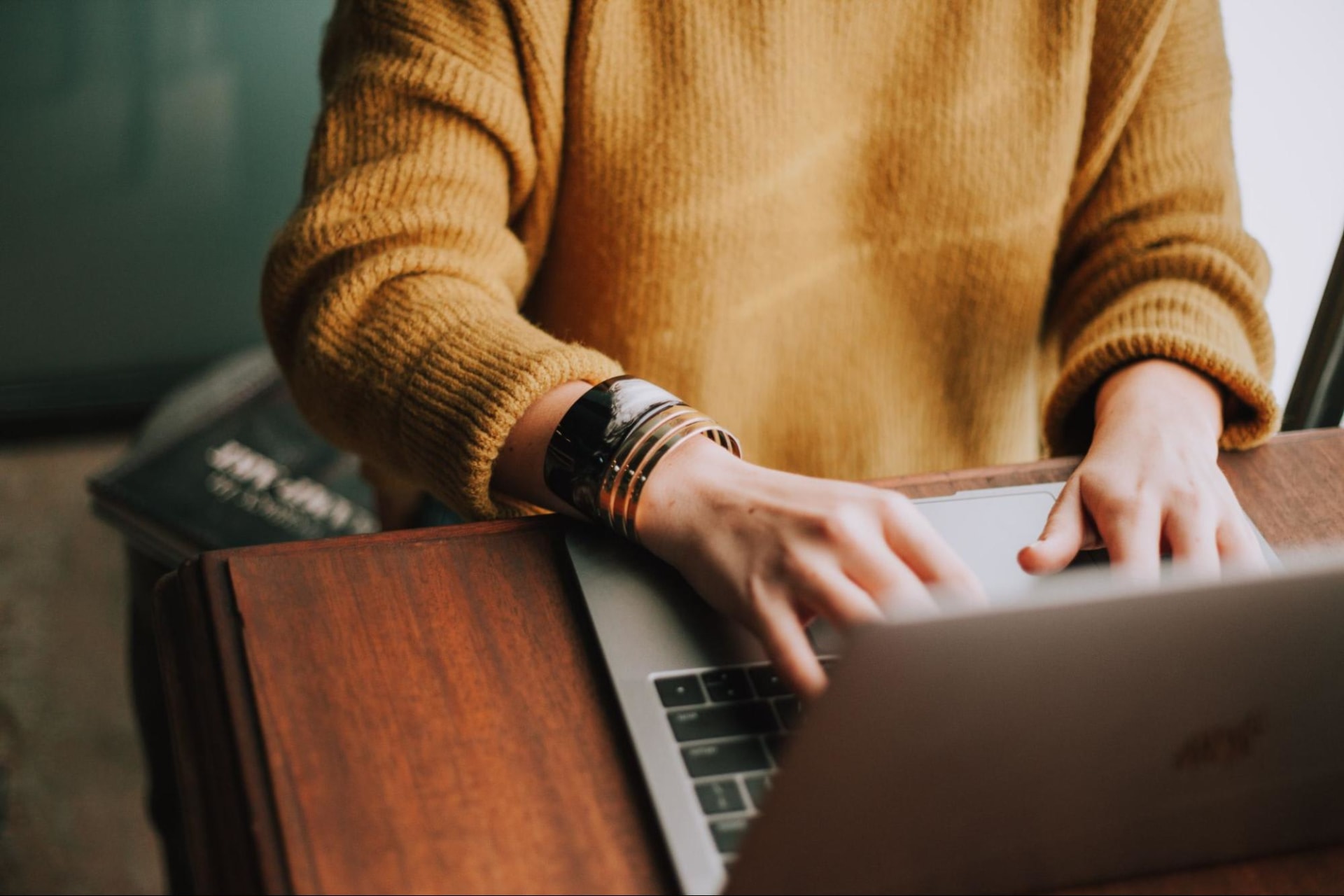 It's often recommended to do more than put up a "for sale" sign and write a social media post to drum up serious interest if you're selling a home. Burlingame real estate agents know how to effectively market your listing. By taking the right pictures and videos, they essentially write a home description that will catch buyers' attention. They then network with other agents in the area to let them know that your home is available if they have any clients who might be interested.
6. They are well-networked
Talking with your Burlingame real estate agent can be a great way to hear about newly listed homes on the market before they make it onto sites like Zillow or Realtor.com. Often, homes will receive offers within hours or days after going up for sale, especially in the competitive market of Burlingame real estate. In many cases, these homes can be sold so fast because an agent let another broker know that the house was becoming available, so the realtor could show their client the home quickly.
7. They can help with the paperwork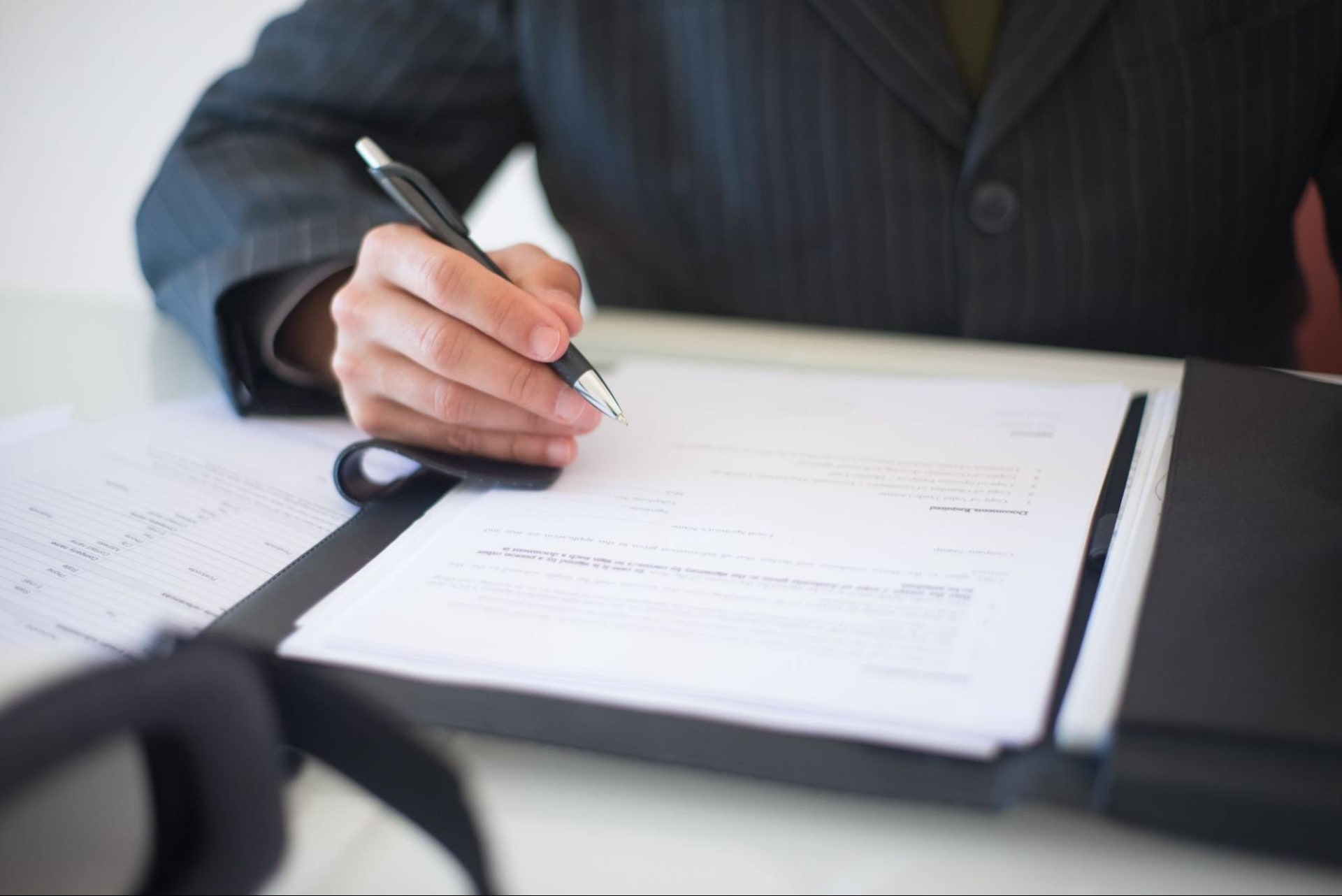 Anyone who has ever attended a closing knows how exhaustive it can be to go through all the paperwork. Many buyers are unfamiliar with the language used in these types of contracts and may not know all the ins and outs of what they're signing up for, which can lead to trouble down the road. Real estate agents work with these contracts all the time and understand them well as a result. They'll make sure you're not surprised or caught off-guard by anything that appears in the paperwork. They'll also make sure you have everything you need ready for closing so that you're not missing an essential document.